Nowadays people like to use platform to do their trading or investment.
do we do investment or trading?
for some, there are not able to differentiate the different between the two.
What is investment?
What is trading?
For those who like to be involved and watch the market such as NYSE, SI, Hang Seng, and so on, some will like to their hand in it, be it investment or trading.
normally people tend to use the two terms interchangeably , however there is a distinct different between the two terms
When one is in stock market and do Day Trading, as it is the easiest and fastest way to make money, this is TRADING.
if playing stock market with a long term view, then it is knowns as investment.
Normally investment is to take a position in a certain stock with the view of holding that stock for long term, and most of the time is for the high dividend yield of the stock which attract investors to hold long term for the stock.
There is a software which can assist investor in determine which counter to enter for - be it for day trading or long term investment, the software is known as Homily Chart.
This software or app is very useful and informative and can assist investors in making a calculated decision on which counter to buy and when to exit .
What are the main salient points of this app.
As stated in their own website, and I quote"
"Homily software has the function of stock selection, buying point analysis decision, stock holding analysis decision, and currency holding analysis decision."
To find out more about this software, you can go to their website at
What I like most about this is their online Homily Chart Class which they organize almost every day, in English and Mandarin.
Some of the sample charts are as follows:
(as extracted from their website)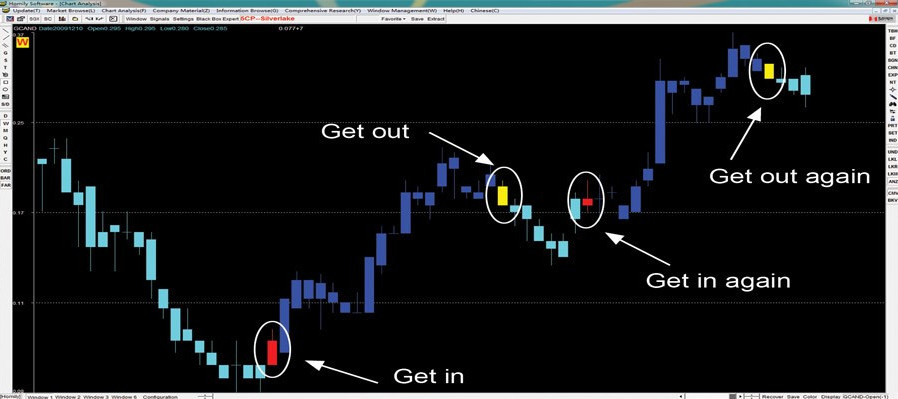 They have the software which you can either use it on your laptop or using your mobile.
Homily encouraged people to use their mobile app version as you can use it on the go and check your portfolio as you go.
I will not go in details on the software, you can do so by going to their website to learn about it.
Conclusion
However, if you really feel a need to get in contact and find out more, you can contact me , I can help you to link up with one of their staffs who are more than willing to help.

Please follow and like us: