You only live once but if you do it right once enough
This is the quote we always hear now and then, especially when we were young and the elders lectured us.
Life is very challenging at times, and we can not expect to have an easy life.
It sometimes throws some curve balls and hit us without us knowing it.
The only definite thing is we only live this life once, and we have to make full of it.
In order not to regret later, we need to live our life the way we want to, and accept whatever challenges life throw at us.
The most important thing is to enjoy our life while we can, after all we only live once.
What are the challenges in life?
1. With all this uncertainty going on in life, we have to be sure of one thing, that is to enjoy life.
2. to avoid being disappointed in life.
3. Do not fall into scam in our life if we can.
1. To enjoy life
A lot of people have miserable life, they think too much and fall into the myth of over analysis become paralysis.
If we worry too much about our life, it will manifest into the negative things we are most worried about.
People always come across the warning - be careful of what you wish for, it may just become reality.
So we need to go out and enjoy our life, not to partying away but to do something valuable and useful, so that at the later years, we can tell ourselves, we have a very successful life.
2. To avoid being disappointed in life.
When we reach the silver lining age, we may reflect on our life, and what could have we done better and so on.
Well, there is no point in doing so if we have enjoyed our life to the maximum.
The what Ifs are not just the cup of tea we are having.
However, if we are to avoid being disappointed in life, we need to set out and do ourselves a big favor, plan our life and live the life the way we want to live,
After all, You Know You Only Live Once.
3. Do not fall into scams in our life
Scams are very rampant nowadays.
There are so many types of scams going on in this high technology era.
Some scams are:
Job scams
crypto scams
email scams
love scams
short messaging scams
So since we only live once, we have to make sure we do not fall into the scams, and ruin our life, worse, lost all our savings to all these scams.
It already happened quite often since towards the end of 2021 and things do not seem to improve at all. Even in this 2022, almost one third of the year has passed, however every now and then, we still read some people have fallen victims to scams and lost their life savings.
ScamAlert - Bringing you the latest scam info
to learn more about the scam going on instead of going to watch some videos which do not seem to add any value.
With the pandemic since two years ago, a lot of people have been affected one way or the other, some having their savings draining, some lost their job and created some financial problem.
Definitely people will be desperate, this is the time the scammers will take advantage and strike, so do be careful and be more alert.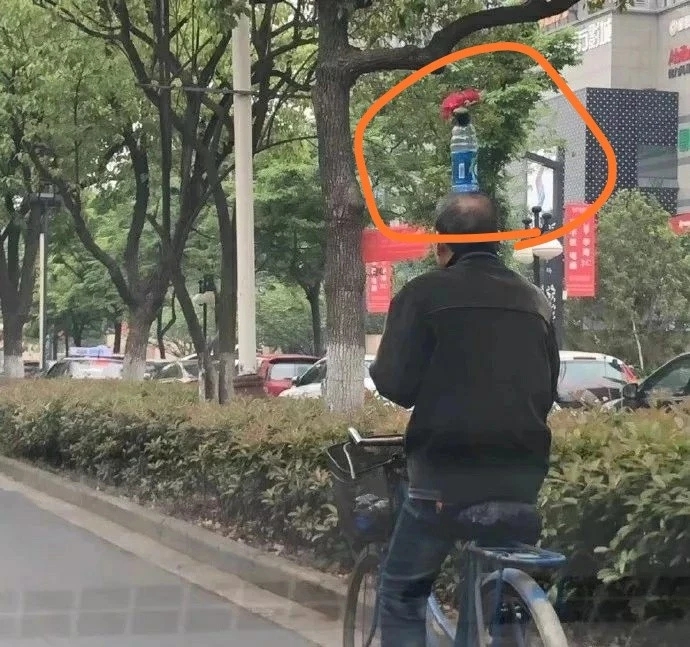 Please follow and like us: