Healthy SupplementIs There Some Secret Ways To Have Happy Retirement?
When a person thinks of his retirement, normally people will only ask: -
Do  we have enough to last the duration of the retirement?
Assuming you retire at the age of 55, the normal life span of a person may be 90,
As a result of which, you will have 35 years to enjoy or suffer when you start your retirement.
Hence, the question arises, in order to be able to live out this 35 years,
How are we going to ensure we have a happy and healthy retirement life?
People tend to think of ensuring money in the bank, or
in hand to live out the 35 years, will be fine already, and
neglect the health in body and mind.
As can be expected, If we do not have a healthy body and mind, we will not have a healthy and happy retirement.
To have a happy retirement, what are we really looking at ?
In view of this,  we have to take care of the three important issues as follows:
1. Financially independent.
2. Healthy body.
3. Happy mindset.
I have already covered some points in my previous posts
Mainly concerning financially independent to enjoy a good retirement.
Now I am trying to talk about the need to have a healthy body and happy mindset.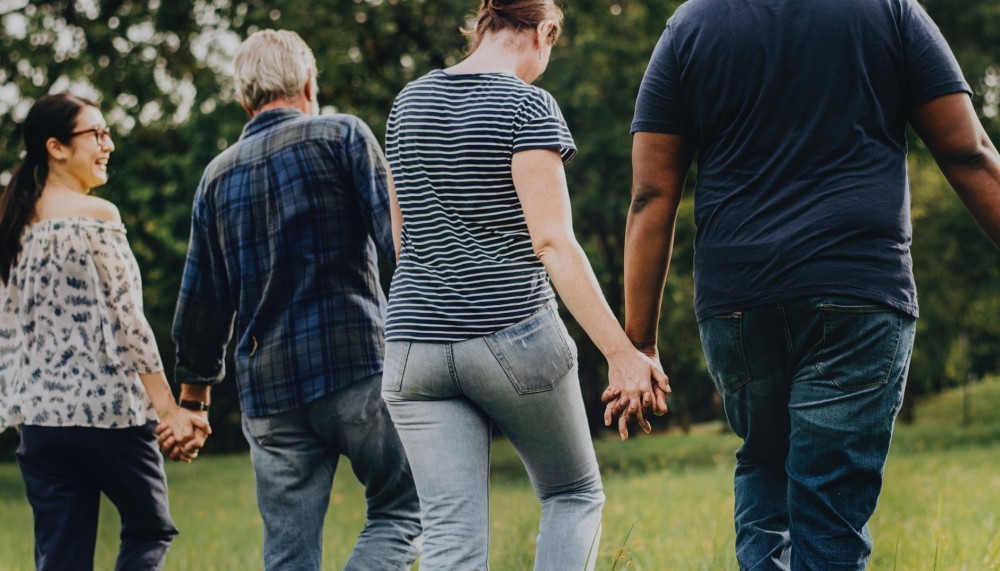 If we want to remain healthy, and ensure our body stays active for many years to come.
Generally, we need to do the followings:
Take good care of our body,
Eat right,
Exercise correctly
and if possible, take some good vitamins and minerals or supplement,
This is to maintain and supplement the vital nutrients we lost over the years as we age, and
Help our body to function and maintain at certain level.
Nowadays, people are very conscious of the food intake.
People now always go for healthy food, preferably eat some natural food.
Instead of processed food, and
Some even go to the extent of having a dietitian to prepare their food.
The dietitian also maps out a menu for them to follow.
What do we normally think of when come to food?
Take simple and natural action,
like taking fruits,
vegetables and
whole grains
as the key to maintain a good healthy diet, and
trying to avoid meats, as we are trying to be thrifty in our retirement, and
still manage to get enough nutrients and the necessary minerals required by our body.
Other than the food intake, it is important also we have adequate exercise.
Whatever exercise we do,
Generally speaking, exercise correctly is to maintain a certain level of fitness for our body.
This is to enable us to have the necessary metabolism of our body.
Brisk walking is one form of exercise.
It can be done anytime during our retirement.
Further more this exercise is free, as long as you have a good pair of shoe for walking.
Thus, we need to ensure we spend certain times per day to walk briskly.
Happy Mind Set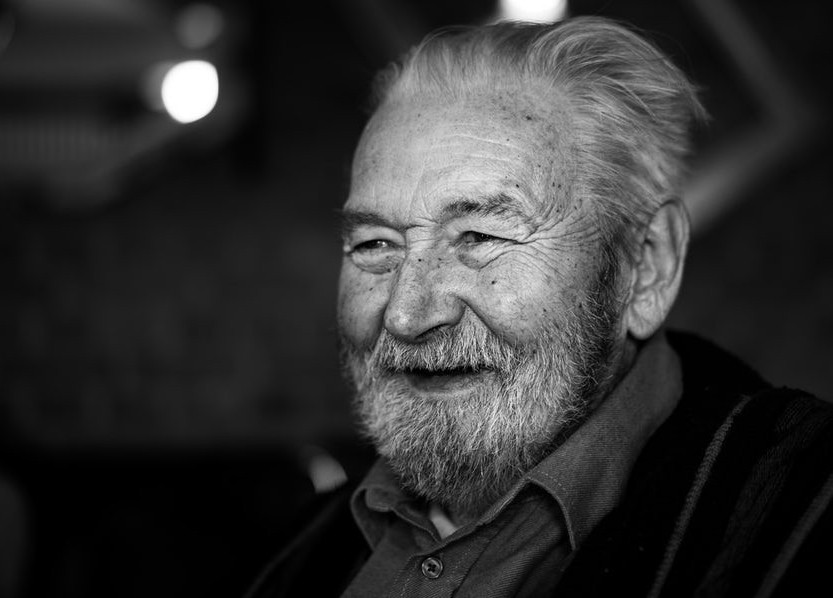 As long as we are happy, and we have a positive mind set.
Naturally, we will definitely lead a very happy and healthy retirement life.
Benefits of happy mindset:
Lead to a healthy body
If one is happy always
Will have positive attitude,
Things will look up positively,
Can brighten up everybody surrounding him,
Spread the good energy around.
Therefore if we exercise right, keep a healthy lifestyle and as long as we eat healthily.
All the things considered,  we will have a healthy and happy retirement
In summary
In order to have a healthy and happy retirement:
We must eat healthily
Having a happy mindset
lastly, exercise correctly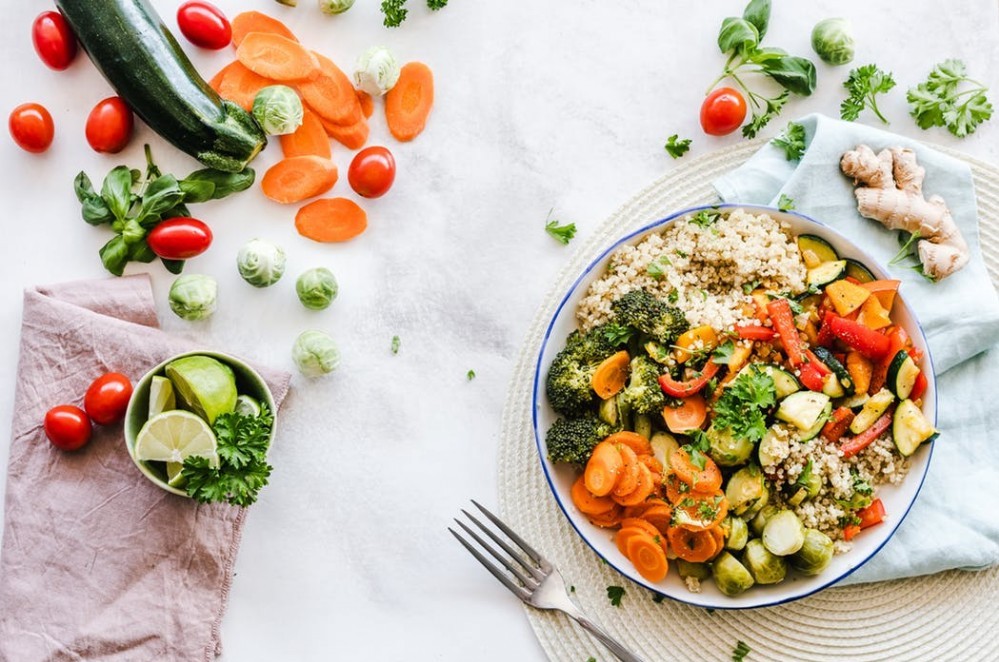 If you have any questions or wish to share your experience on this topic.
Please feel free to leave your comments, questions and your experience in the feedback.
I would be glad to get back to you.
Thank you for your feedback and comments and sharing of your experience.
Please follow and like us: